XiO Helped the Cottonwood Water District Monitor and Control their Distribution System for ¼ of the Cost of a New PC-based System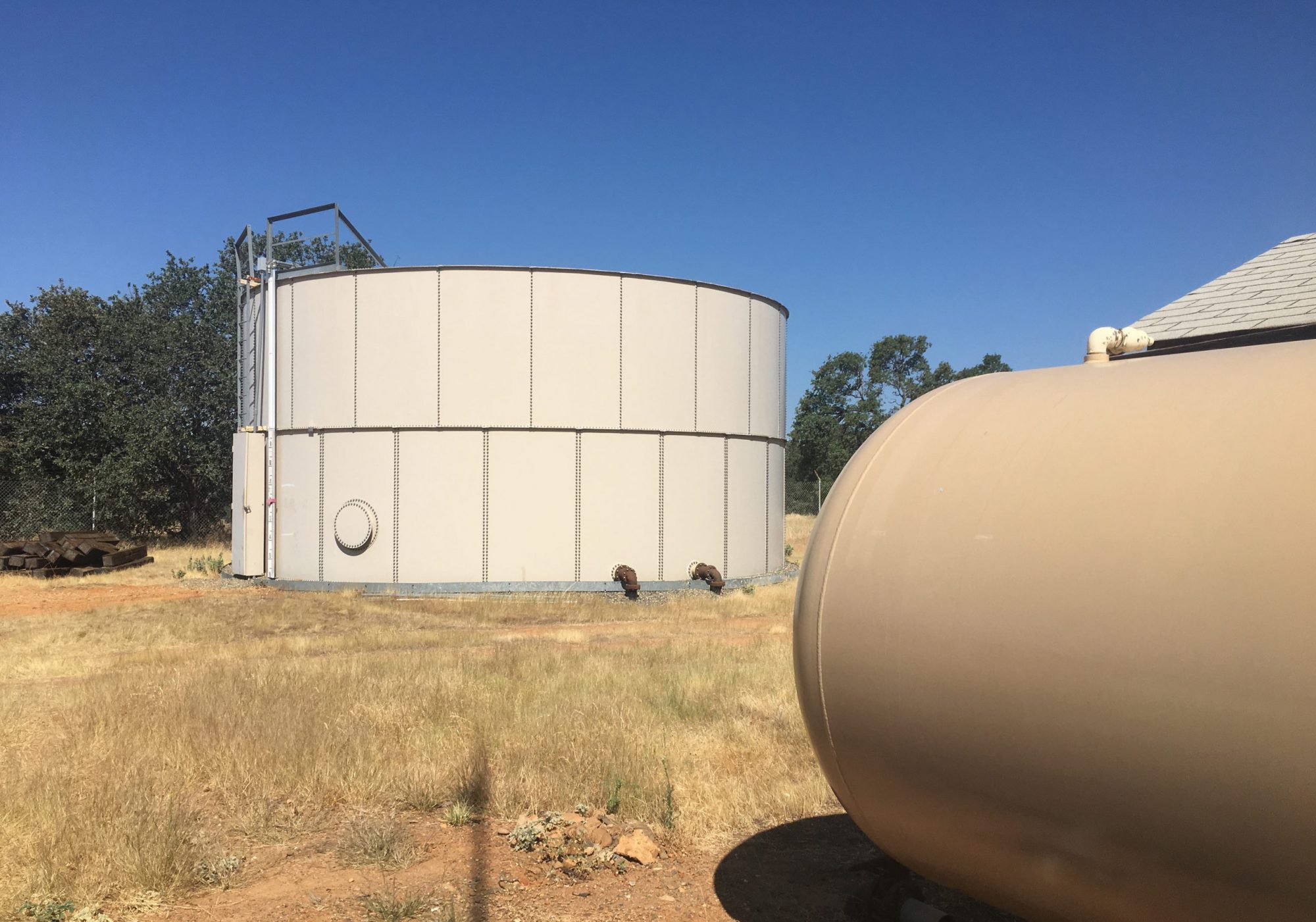 Packages Used
XiO's system took us out of the SCADA dark ages. Now, my staff and I can check conditions and operate our system no matter where we are. This frees up our time to work on other more urgent issues.
Introduction
Cottonwood Water District (CWD) provides water to approximately 3,000 residents in northern California. The rural town's SCADA system was built on a popular PC operating software which was no longer supported by the manufacturer. The estimate to build a new PC-based SCADA system was cost prohibitive to the small water district.
Results
XiO provided CWD with proposal for a new cloud-based SCADA system to monitor and control their entire distribution system for less than one quarter the cost of a new PC-based system. The XiO system provided operators with mobile visibility so they could verify conditions at-a-glance and cut down on the amount of vehicle trips required to investigate alarms, allowing them to focus on more pressing issues.
Request a Demo Today
Let XiO show you the future of SCADA. Contact us today to request a free demo of our software.