XiO Helped the Southern California Community Services District Reduce Staff Overtime Call Outs by 75%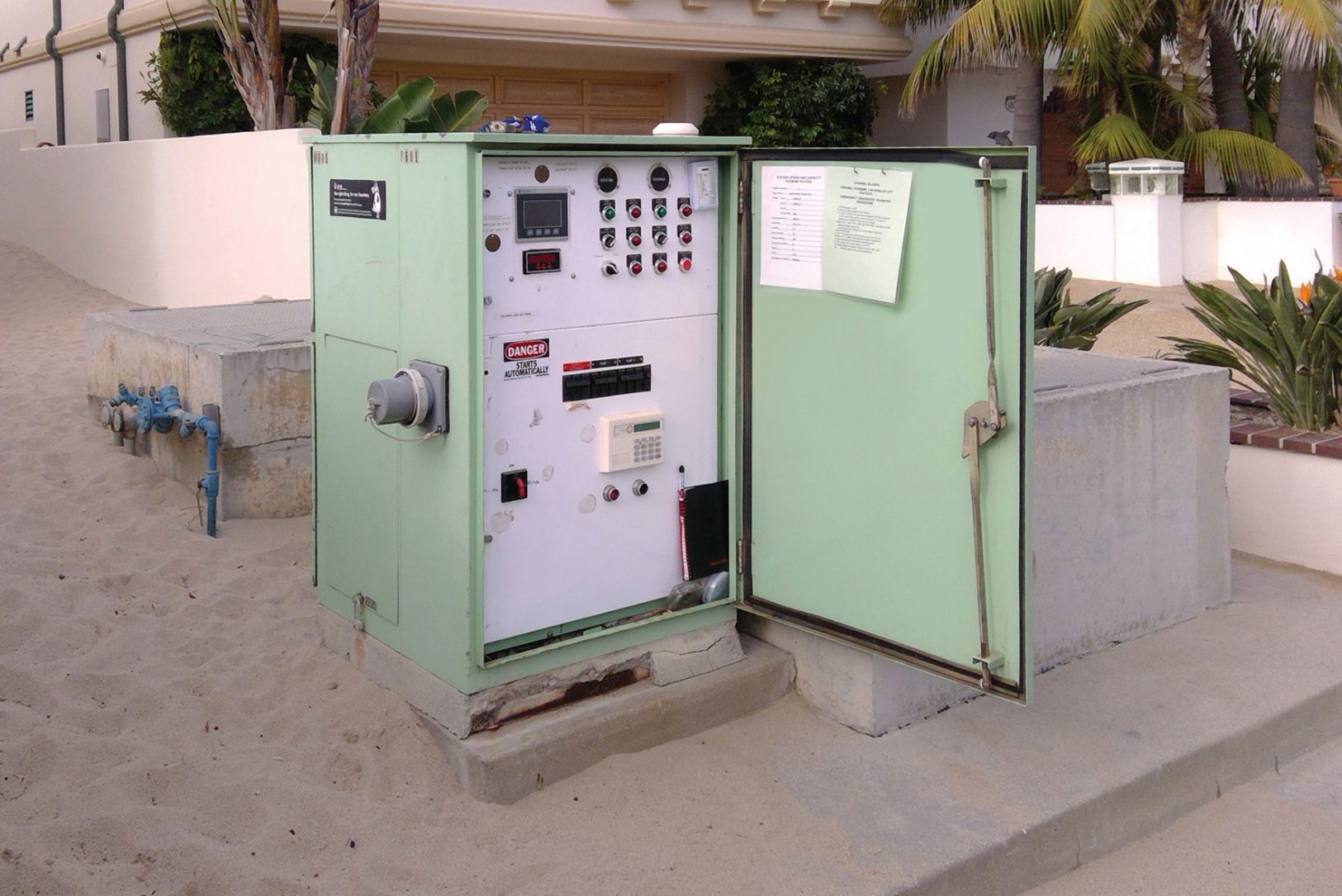 Packages Used
With XiO, we can trust our alarms. We have confidence the system will give us an accurate alarm in time for us to take action. Better yet, XiO gives us insight to know what is going on in our system. That way we can get ahead of problems.
Introduction
The community services district collects wastewater from seven lift stations surrounding a densely populated harbor and pumps it to a nearby city for treatment. Aging infrastructure, increased stormwater run off, and limited staff make it difficult to meet the increasingly stringent regulations surrounding wastewater collection. The District's SCADA system was over 20 years old and involved a processor that alerted a third-party service which, in turn, called the operator on duty by phone to report an alarm. The system was not capable of remote monitoring or control. Over the years, false alarm frequency increased significantly, causing overtime costs to rise and impacting the small operations staff.
Results
The district pursued a multi-pronged approach to upgrade their SCADA technology, that included installing ultrasonic level sensors on numerous manhole covers to monitor flows and installing XiO Lift Station Control Systems at their lift stations. Once the systems were up-and-running, district staff were able to view numerous parameters via XiO's private web-based user portal, such as: wet well levels and volume pumped per wet well and total system. The system allowed operators to receive alarms on their cell phones and to see enough relevant data to determine if a pump was ragged up or not, as well as turn pumps on and off remotely. Since upgrading to the XiO Lift Station Control System, the district has been able to measure the impacts of infiltration and inflow (I&I) on their system, while reducing overtime call outs by 75%, thanks to verifiable alarms.
Request a Demo Today
Let XiO show you the future of SCADA. Contact us today to request a free demo of our software.