XiO Helped the City of Tehama Improve its Drinking Water System's Resilience and Risk Preparedness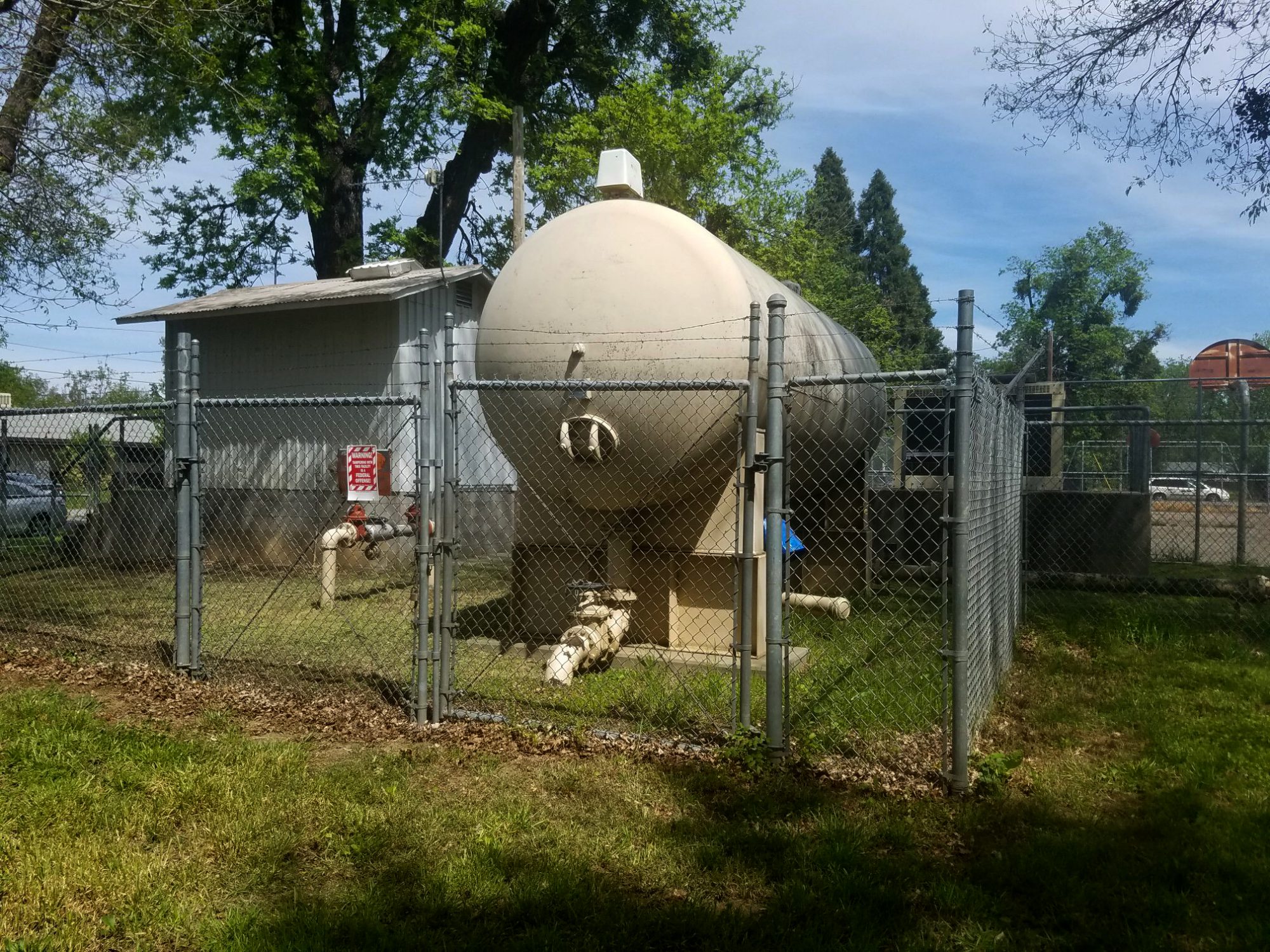 Packages Used
The XiO system has made reporting to the state agencies much easier and has saved us a great deal of time. I like being able to see what my system is doing at a glance.
Introduction
The City of Tehama, like thousands of other small cities and towns, provides drinking water to roughly 400 people. As regulations increase, rural communities find it difficult to afford newer technology and to attract and retain the technical labor required to operate water systems. Since 2014, the City has been required to report the total volume of water pumped for each of their wells and the highest daily pumping totals under the Sustainable Groundwater Management Act (SGMA). Without upgrading their water meters, at a considerable expense, it meant City staff were required to physically read the meters daily and manually create the detailed reports required by the State.
Results
Following a detailed scoping meeting, the City installed the XiO Well Controller Package and Virtual Water Meter System. The system collects data from the existing water meters and convert them to a digital signal in order to calculate the volume pumped and highest daily pumping totals. The system also provides City staff with flow rate, pump status, and pump cycles, issuing alarms via SMS text message for pump failure or power loss. XiO's Virtural Water Meter™ System has saved the City roughly 10 hours of staff time each month by providing custom reports for submission to the State. In addition, City has improved its drinking water system's resilience and risk preparedness by moving data acquisition and historical records to the cloud.
Request a Demo Today
Let XiO show you the future of SCADA. Contact us today to request a free demo of our software.